Trading is a domain which attracts everyone that too from diverse fields. And, algorithmic trading takes a step ahead and allows one to enhance their trading strategies through quantitative and technical models and analysis, and advanced concepts like machine learning and artificial intelligence.
One such person who was determined to excel in this field is Andrii. A student of Fine Arts and Architecture, Andrii Vasyliev, decided to pursue his interest in algorithmic trading and thus enhance his trading skills.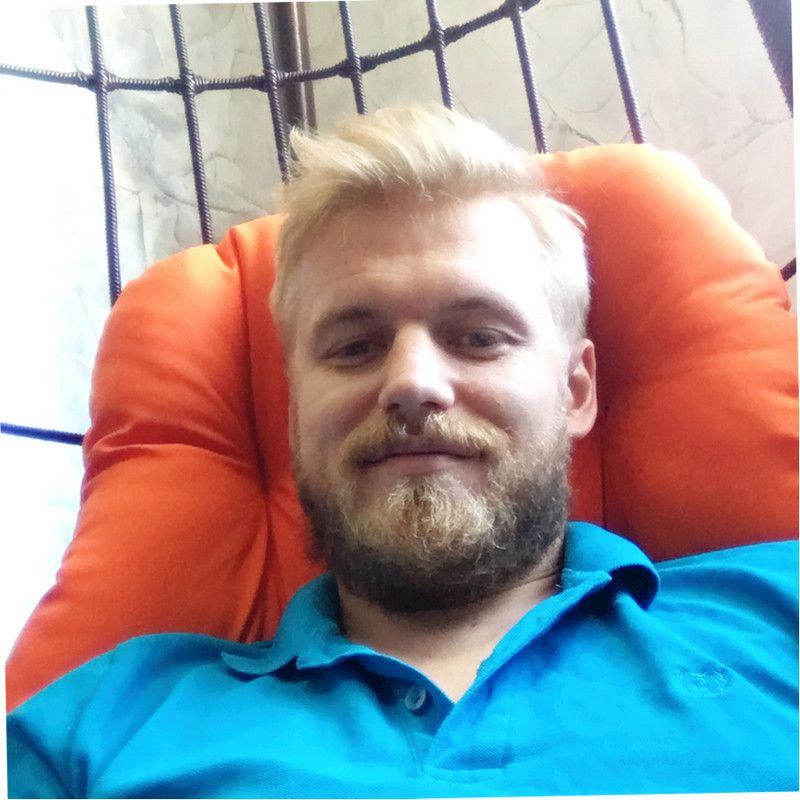 Here's our conversation with Andrii
Hi Andrii, tell us about yourself.
Hi! I'm Andrii Vasyliev. I reside in Ukraine. I began my study of financial markets in 2006. In the same year, I made a decision to leave my studies at the Academy of Fine Arts and Architecture in favour of the time needed for studying and developing analysis and trading skills.
With an experience of 10+ years in research and development of strategies, what inspired you to explore the field of Algorithmic Trading?
Analyzing the performance, examining the mass of approaches and tactics, I came to the conclusion that automation and algorithmization of actions is a critical component for sustainable positive results that can be relied upon in the future.
What made you choose EPAT to learn about Algorithmic Trading?
The choice in favour of the EPAT programme was based on high-quality and well-structured information, the possibility of direct dialogue with qualified specialists and a high level of support from the first days of communication.
Tell us about your experience with EPAT.
I have very good impressions about my experience with faculties and support of the EPAT programme. The schedule of the programme is very solid and logical. High level of communication between students and the team maintained a proper level of involvement in the study process. Some difficult concepts that I was unable to understand were easily explained with applicable examples. Thanks to the programme, I was able to overcome the barrier of learning programming languages and finally began to use this skill in practice.
How did you implement the learnings from EPAT into your professional life and what are your future plans?
At this stage in my work, I regularly use the skills of data analysis and programming in Python that I have mastered during the course. A huge amount of useful information that I received throughout the course is still waiting for its time to be applied.
What message or tips would you like to share with the EPAT aspirants?
I would like to remind aspirants of the EPAT programme that mastering such skills and concepts as in Trading, requires perseverance, focus and mind training, which is impossible to achieve without diligence, so be patient and consistent!
Andrii's story demonstrates how pursuing one's passions with perseverance can lead to successful results and better skills to put to practice.
EPAT equips you lifelong skills which will always help you in upgrading your trading strategies. With topics such as Statistics & Econometrics, Financial Computing & Technology, Machine Learning, EPAT ensures that you are familiarized with every domain and skill required to excel in the field of trading. Enroll here.
Disclaimer: In order to assist individuals who are considering pursuing a career in algorithmic and quantitative trading, this case study has been collated based on the personal experiences of a student or alumni from QuantInsti's EPAT® programme. Case studies are for illustrative purposes only and are not meant to be used for investment purposes. The results achieved post completion of the EPAT programme may not be uniform for all individuals.